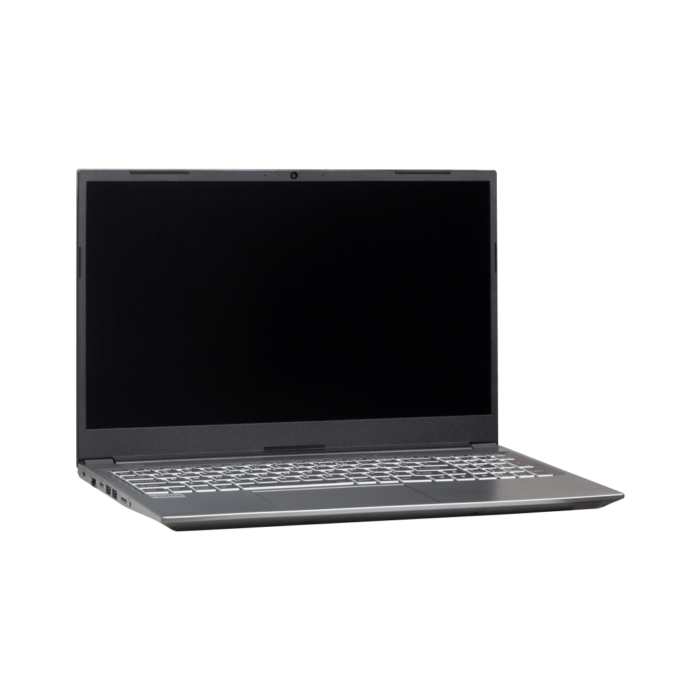 This model is compatible with:
Ubuntu

Linux Mint

Debian

ZorinOS

elementary

KDE Neon

Kubuntu

Manjaro

Xubuntu

Ubuntu Mate


Pop!_OS

Fedora

Kali Linux

UbuntuStudio


openSUSE
Clevo NL51MU 15.6-inch Metal Design
The Clevo NL51MU is your choice if you are looking for a sturdy and fast Linux laptop that also looks super sleek. A beautifully bright 15.6″ Full-HD LED screen in a thin frame, USB-C, choice of a 11th generation Intel Core i3, i5 or i7 processor, multi-color keyboard illumination in a compact size.
Portability: 15.6-inch display - battery up to 5 hours - 1.6 kg
Storage: Max. 1x M.2 PCIe SSD - 1x 2.5" SSD/HDD
Graphics: Intel Iris Xe Graphics
Speed: Intel Core i3, i5 or i7 - Max. 64 GB RAM
Light weight, Compact size
The Clevo NL51MU notebook has a 15.6 inch Full-HD LED display, a sturdy housing consisting of a combination of aluminum and hard plastic and is easily portable thanks to its weight of only 1.6 kg and thickness of just 2 cm.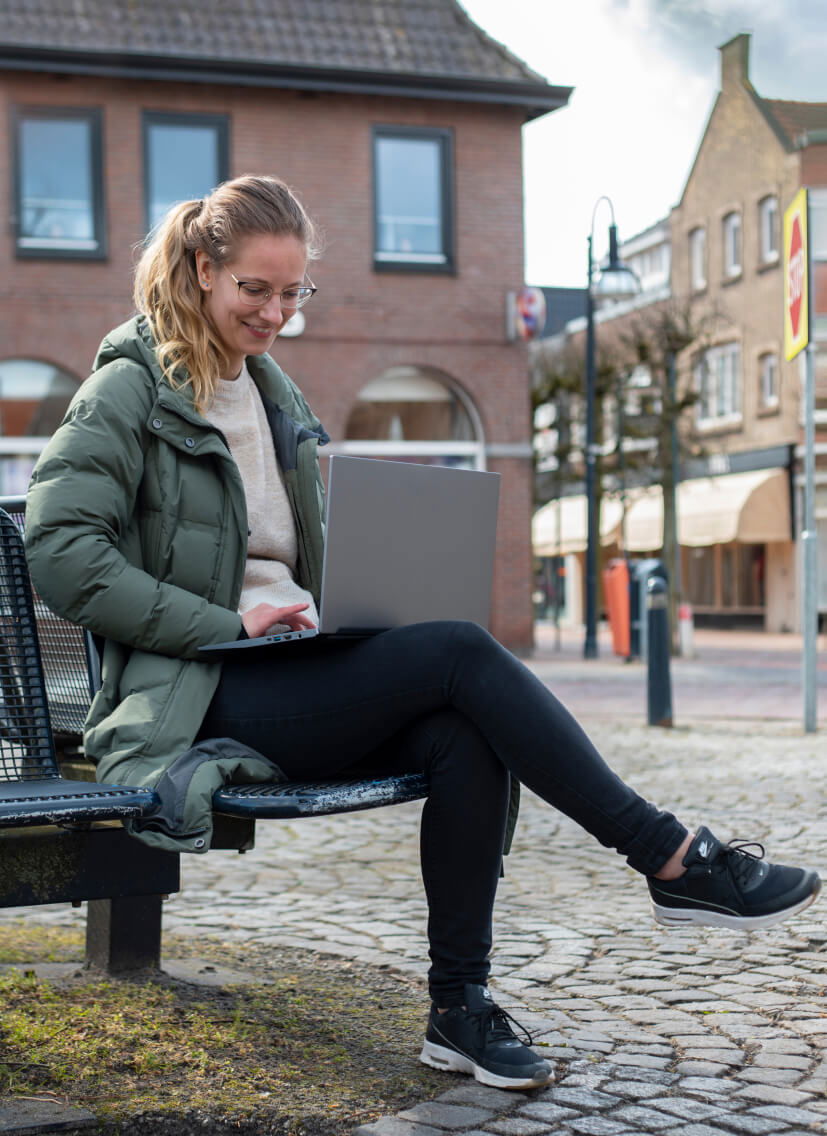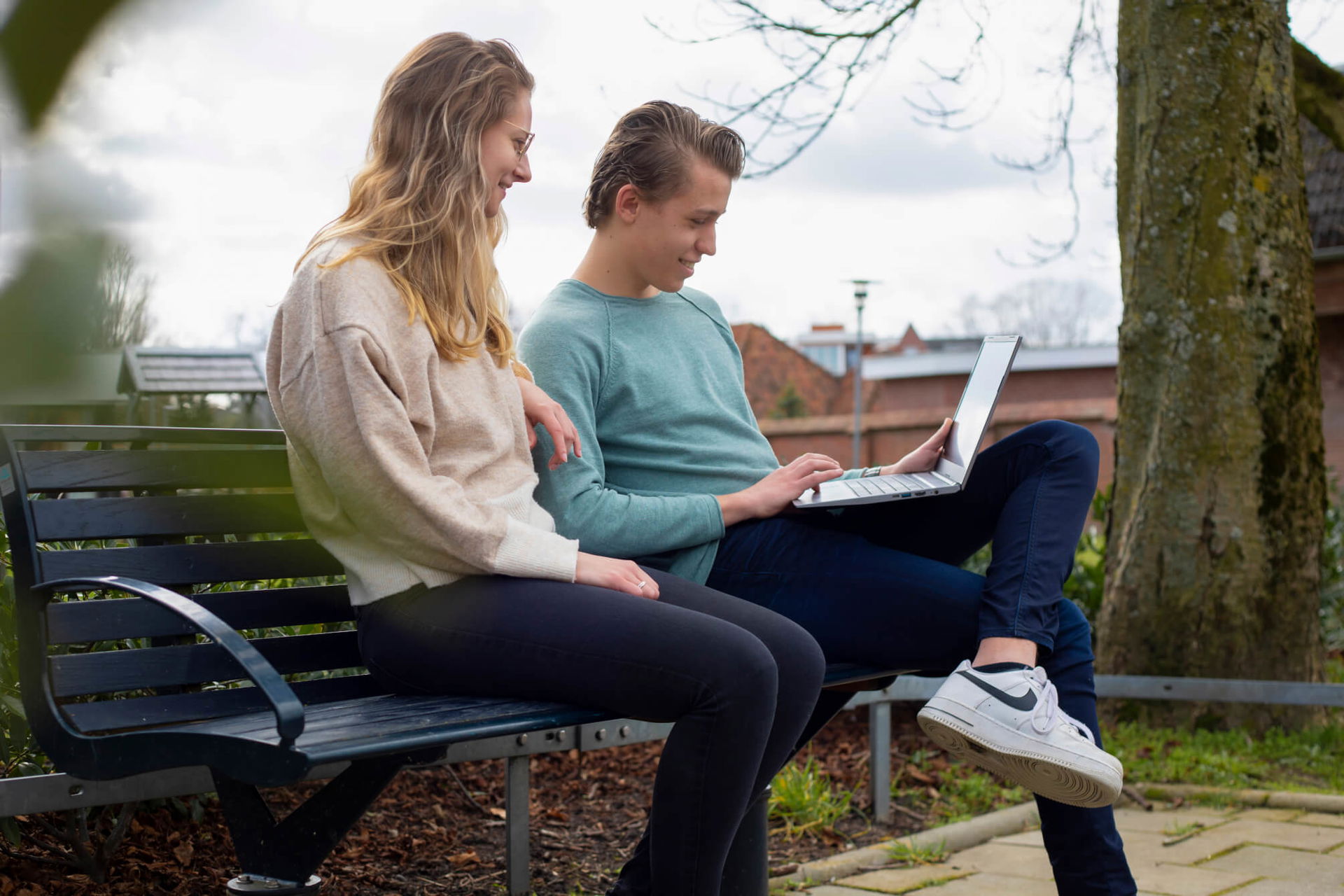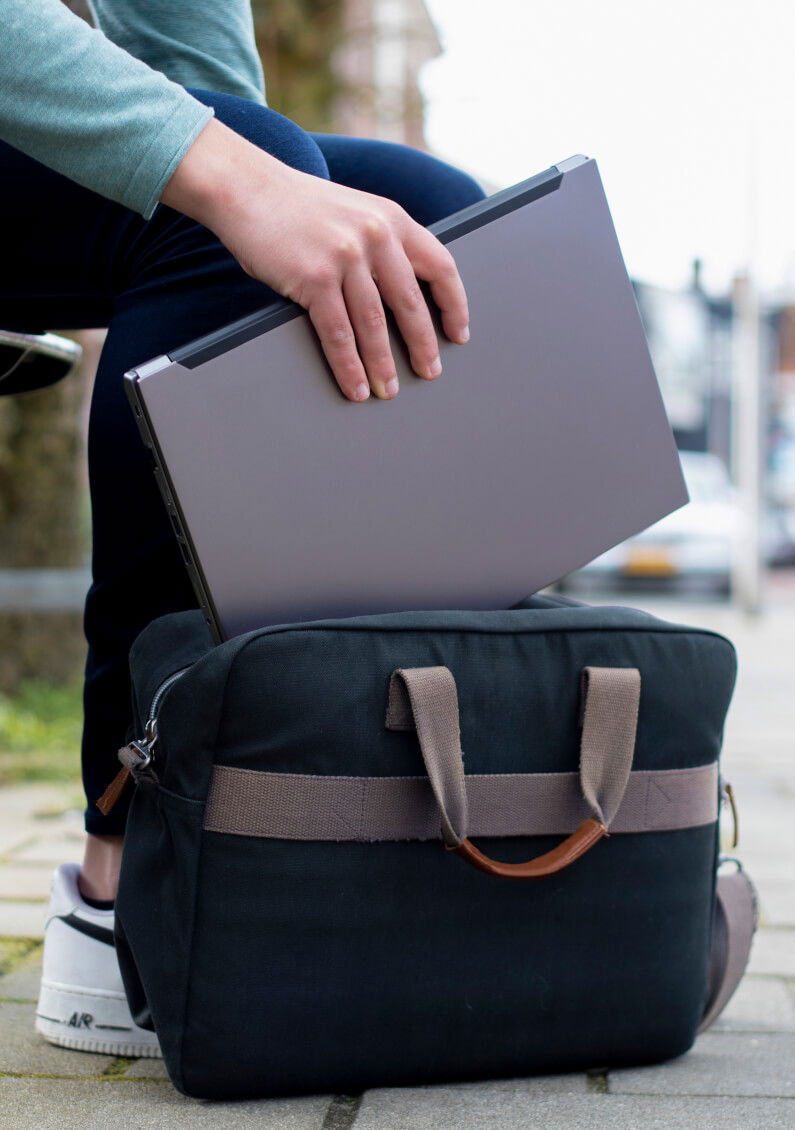 Noiseless
Looking for a very quiet Linux laptop? This 15.6 inch NL51MU is together with its 14 inch smaller brother the NL41LU, the most silent Linux laptop on the market! The energy-efficient Intel processor combined with high-performance cooling paste, its ingenious cooling technology and top-class fan ensure that this laptop's fan makes virtually no noise.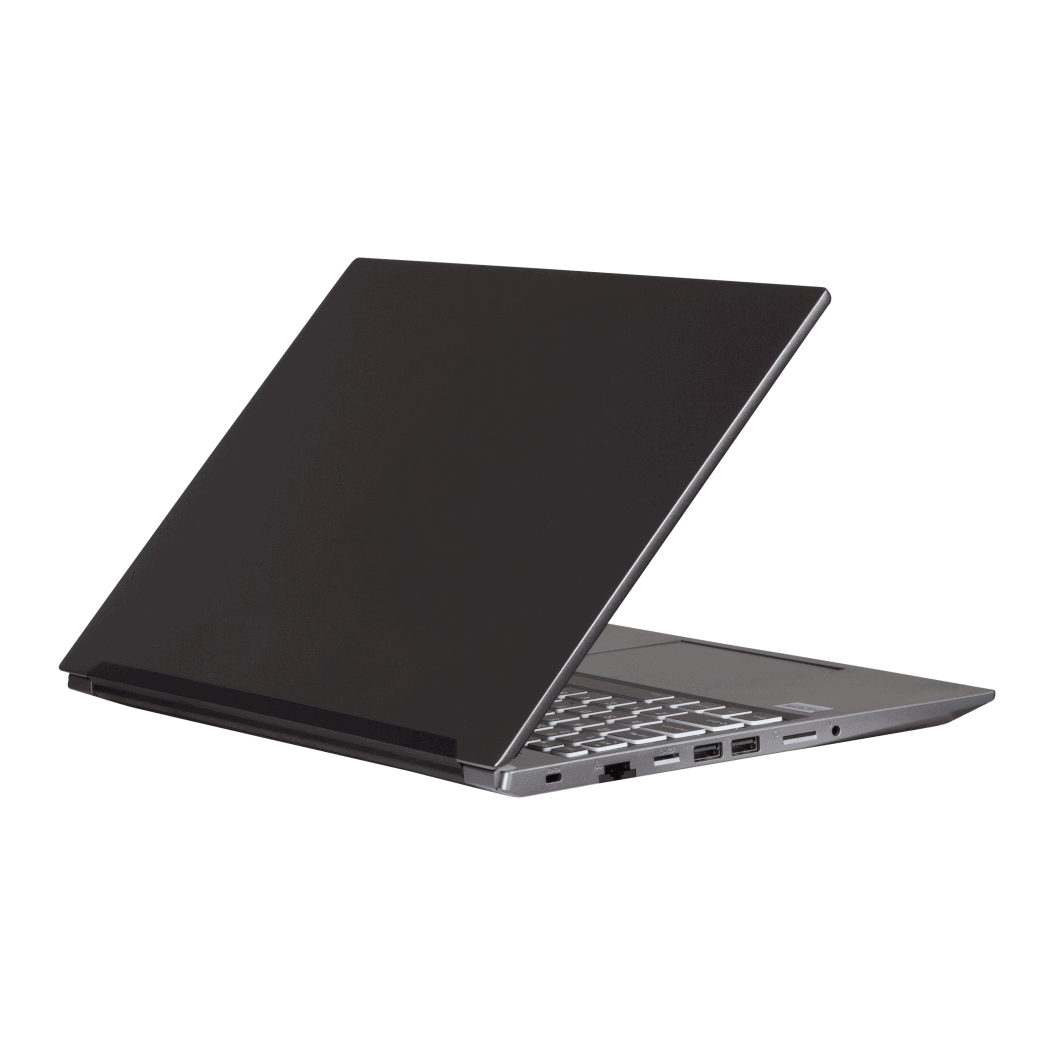 Solid Housing
This Clevo NL51MU with a 15.6″ Full-HD LED display is ideal for travel thanks to its sturdy design and housing.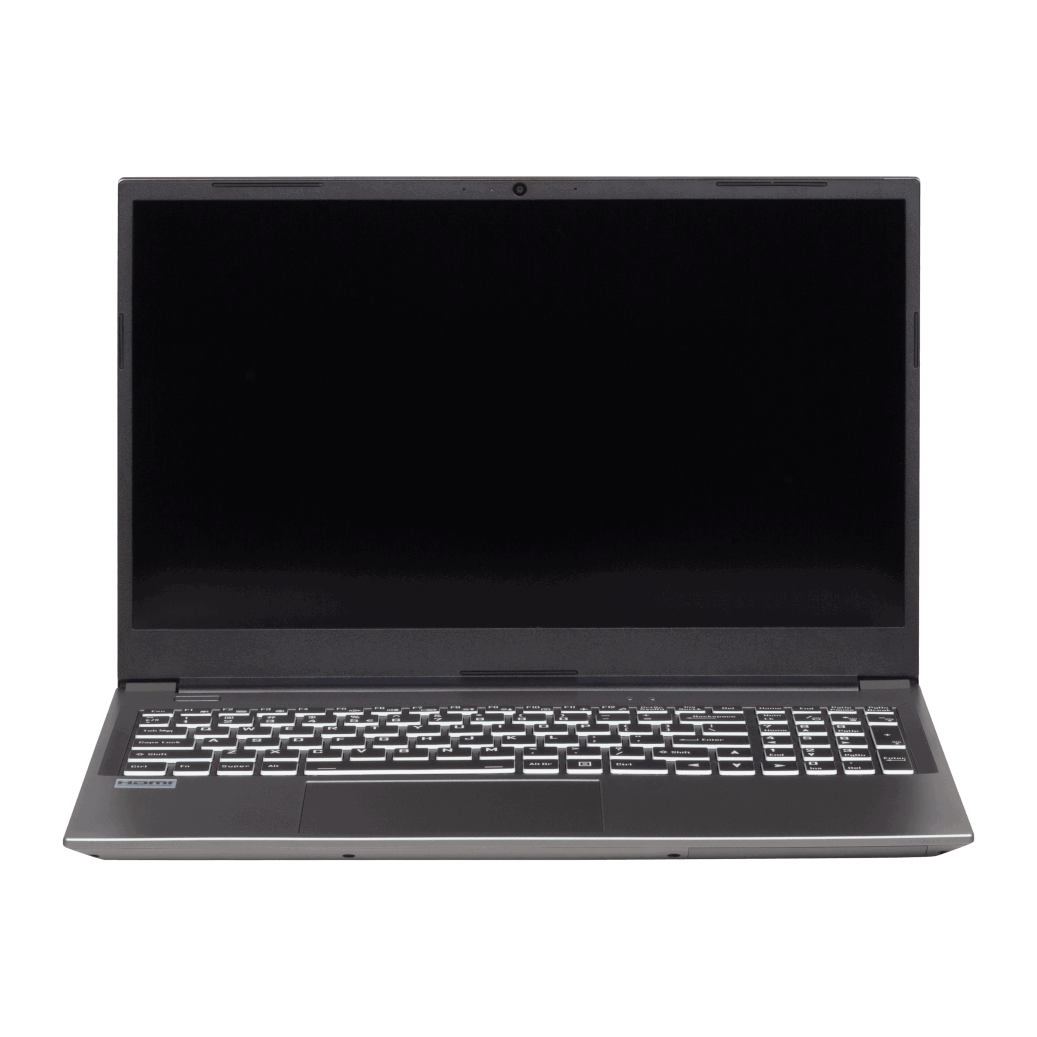 Flexible & Beautiful
Both at home and in the office, this portable workstation does what is expected of it. The razor-sharp display can be bent 180 degrees.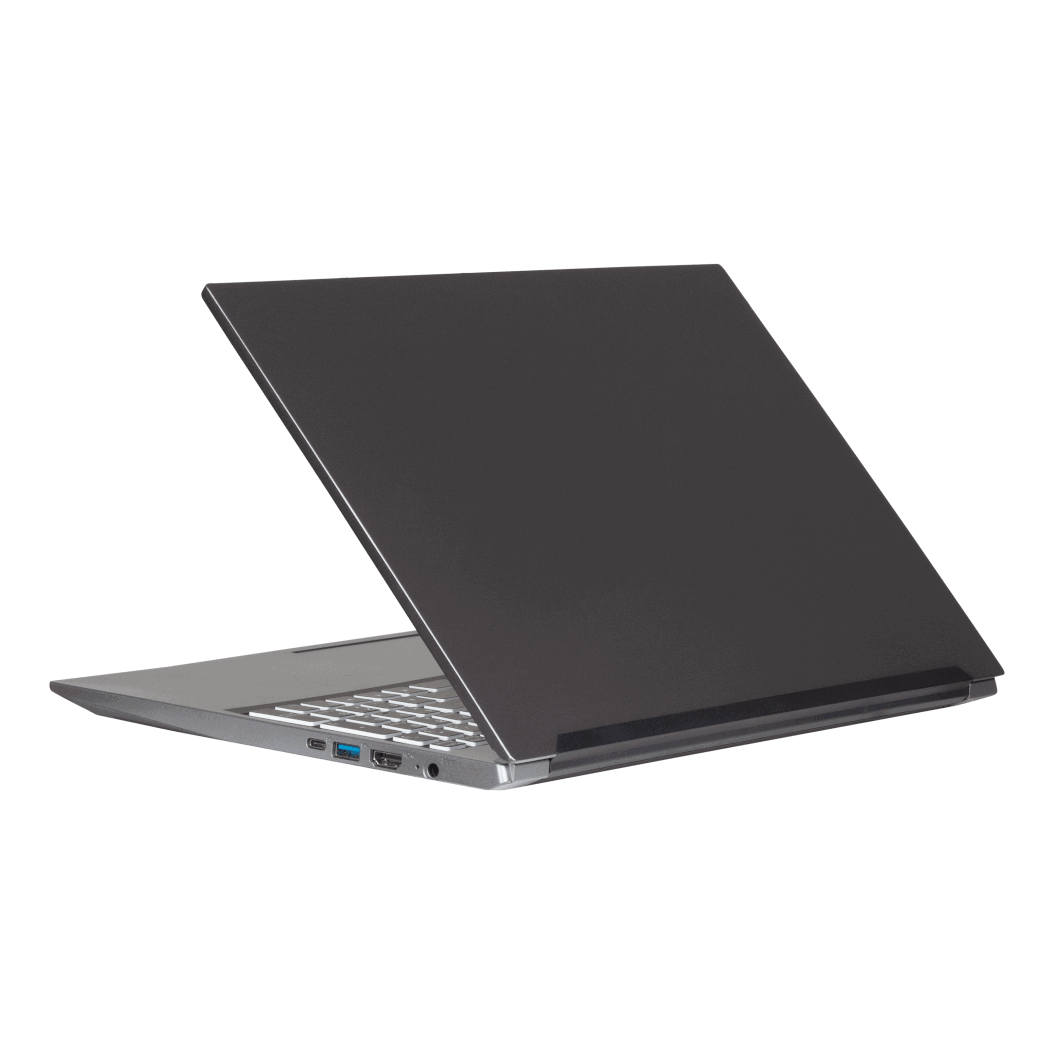 Battery life
Are you on the road a lot? With this laptop you can work up to 390 minutes at a time without recharging.
Specifications
Processor
Intel i3-1115G4 (2 Cores / 4 Threads) – 1.70 GHz (Turbo 4.10 GHz) – 6 MB Cache – TDP 12W – NL51MU
Intel i5-1155G7 (4 Cores / 8 Threads) – 2.50 GHz (Turbo 4.5 GHz) – 8 MB Cache – TDP 12W – NL51MU
Intel i7-1195G7 (4 Cores / 8 Threads) – 2.90 GHz (Turbo 5.0 GHz) – 12 MB Cache – TDP 12W – NL51MU
Memory*
2x DDR4 slots (expandable to 64 GB SODIMM / up to 3200 MHz)
We use Kingston DDR4 3200 Mhz memory modules.
Display
15.6″ LED FULL-HD 1920×1080 with 60 Hz (Matt) 45% NTSC
Luminance 250 cd/m² (Nits) – eDP (2 Lanes) , eDP1.2
Graphics
Intel® Iris® Xe Graphics
Storage*
1 x 2.5″ (7 mm) SATA HDD support
1 x M.2 2280 PCIe Gen4x4 interface
We use the latest generation Samsung (EVO)(Plus)(Pro) M.2 and 2.5 inch SSDs and Seagate Barracuda HDDs.
Sound
Intel High Definition Audio
Built-in Microphone and Stereo speakers
Connectors
microSD card reader
1x HDMI 1.4 with HDCP
1x USB-C (USB 3.2 Gen 2) (no DisplayPort/no Charging)
1x USB-A 3.0 (USB3.2 Gen 2)
2x USB-A 2.0 ports
1x RJ45 Ethernet port Gigabit LAN (10/100/1000MB)
1x 3.5 mm Headphone/Microphone jack
Communication
1 Megapixel 720P Webcam
Gigabit LAN (10/100/1000MB)
Intel AX201 802.11AX dual-band 2.4 and 5.0 Ghz + Bluetooth V5.2
Keyboard and Mouse*
US International (QWERTY)
Other keyboard layouts (such as AZERTY and QWERTZ) are possible, see configuration options.
Multi-Touch TouchPad
Keyboard backlight (multicoloured)
Security
Support for Kensington lock
Support for TPM 2.0 (Windows only)
Power
Battery life up to 5 hours (36 Wh Lithium-Ion)**
40W AC Adapter 100~240V, 50~60Hz, DC Output 19V, 2.1A
Selected (EU, US, UK, IT, DK, CH, AU or ZA) plug included
Colour
Grey/Black
Dimensions
360.4 mm x 239.3 mm x 19.9 mm
(14,2 x 9.4 x 0.8 inches)
Weight: 1.59 kg (3.5 lbs) (including battery)***
*Hardware depending on configuration.
**Battery life depending on configuration and ideal conditions.
***Weight depending on configuration. Weight tolerance is about 5%.
Alternatives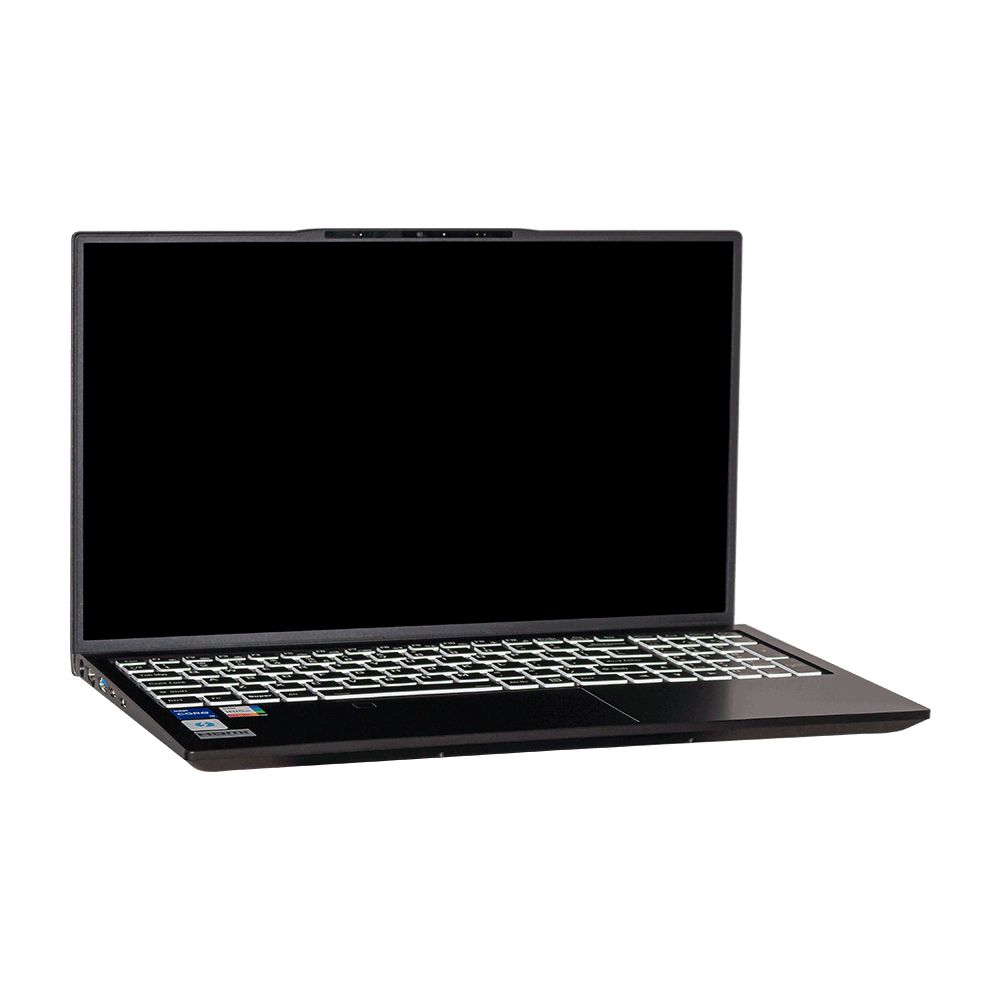 Portability: 15.6-inch - 10 to 14 hours battery life - 1.74 kg
Storage: Max. 1x M.2 SATA/PCIe 1x PCIe Gen4x4 SSD
Graphics: Intel Iris Xe Graphics
Speed: 12th Gen. Intel Core i5 of i7 - Max. 64 GB RAM
$784.14 ($784.14 Excl. VAT)
Configure Now