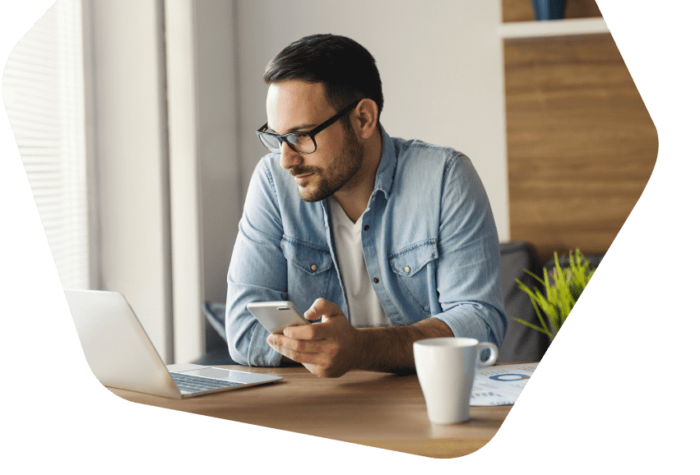 This model is compatible with:
Ubuntu

Linux Mint

Kubuntu

elementary

ZorinOS

KDE Neon

Xubuntu

Ubuntu Mate


Pop!_OS

Fedora

UbuntuStudio


openSUSE

Debian
Kaspersky Endpoint Security Linux 1-Year 1-User
€49,58 (€41,32 Excl. VAT)
In stock: sent by email within 24 hours
Kaspersky™ Endpoint Security for Linux is cloud-based computer protection software with GUI (Graphical User Interface) and, like traditional antivirus software, is designed to protect devices such as Linux laptops and desktops from malware as well as providing network security. The devices that can be protected by this product include Linux laptops, desktops, servers, mobile devices and any other technology that connects to the internet. This software protects Linux computer from external threats. If you order the software in conjunction with hardware, we will pre-install the software for you. This product is supported on deb and rpm based Linux distributions.
Need more users? Contact us: info@laptopwithlinux.com
The price shown is a one-time annual licence; the licence duration is 1 year (12 months) after ordering and after 11 months you will receive an e-mail from us asking if you wish to continue the licence. Without your express consent, this licence will not be renewed and will end automatically!
Safety without worrying
Leave protecting against ransomware, viruses, malware, zero-day attacks and other emerging threats to Kaspersky Endpoint Security for Linux, so you can focus on other things.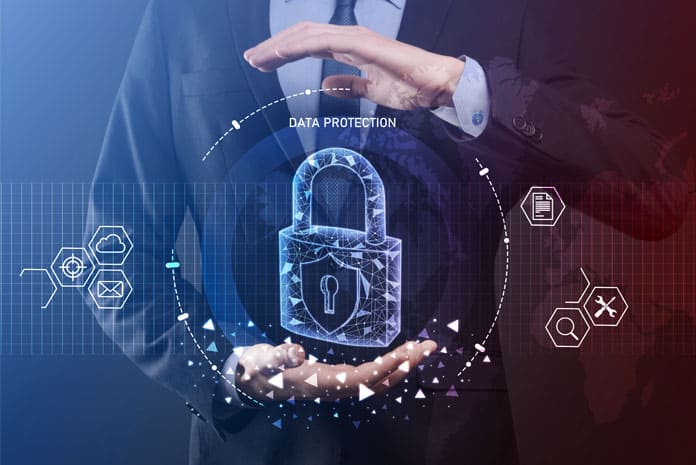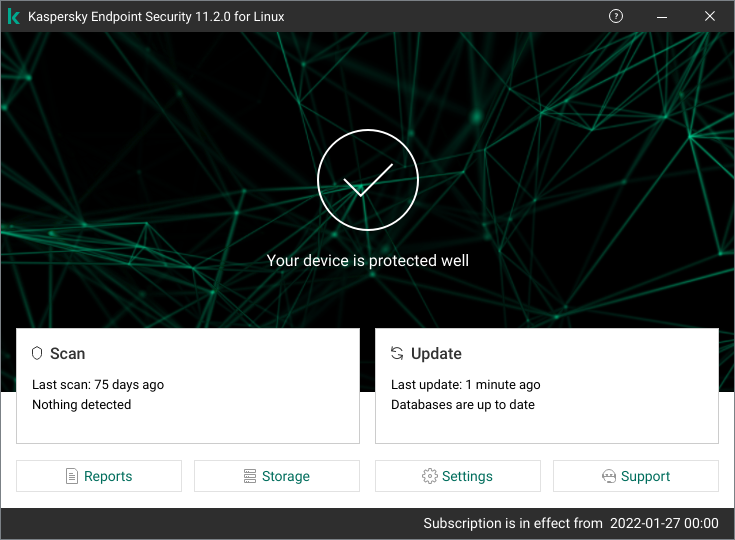 The only antivirus software for Linux with GUI
Kaspersky Endpoint Security is the only quality antivirus software in the market for Linux with graphical user interface (GUI) and not just terminal application. Easy to use by anyone without ever touching the Linux terminal.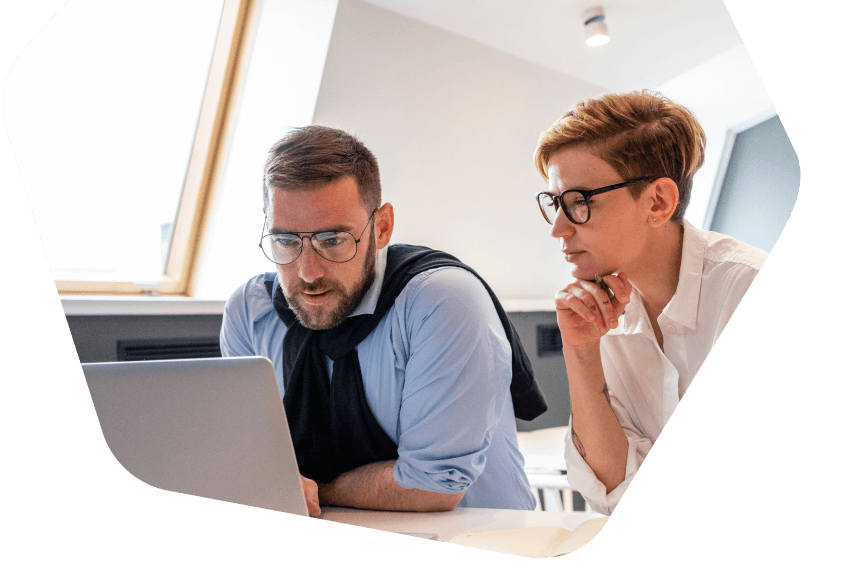 Protect your family & business
Protect all your Linux workstations and servers with Kaspersky Endpoint Security for Linux. It provides high-performance, multi-layered protection against all types of cyber threats, on the widest range of Linux platforms. It offers reliable protection with minimal impact on performance.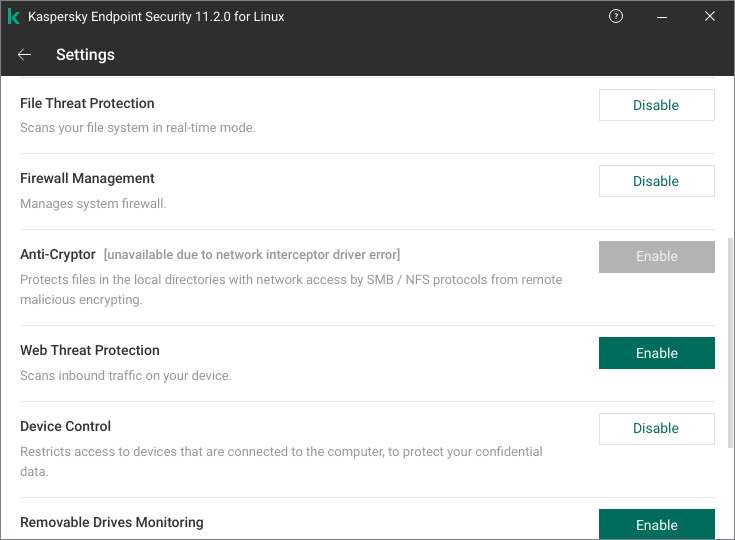 Protection against cyber threats
This computer security software features real-time protection for zero-day attacks, Behaviour Detection, automatic scan of removable media, Network Threat Protection, Web Threat Protection and anti-phishing, Application Startup Control, blocks ransomware and helps you manage your Linux OS firewall settings.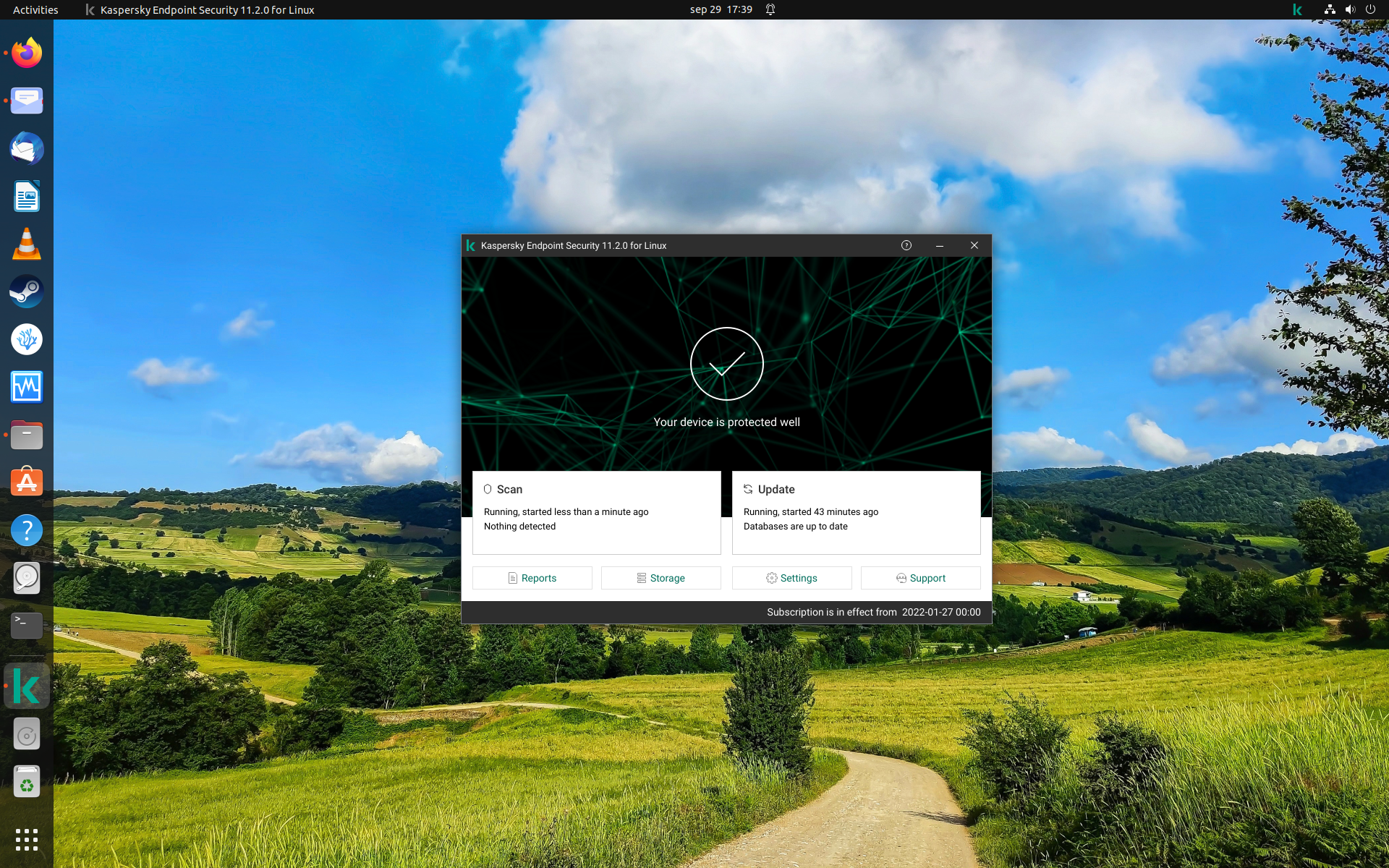 Compatible with Linux
Kaspersky Endpoint Security for Linux can protect all your deb and rpm-based Linux distributions. Think Ubuntu, Debian, Linux Mint, Fedora, OpenSUSE and many more different distros. We provide a simple installation script that allows you to install and activate Kaspersky with GUI on Linux in minimal steps and with little effort.
Need advice?
Then contact our customer service team; they will be happy to tell you all about Kaspersky Endpoint Security for Linux. And, if you order the software at the same time as purchasing hardware, the software will already be installed and activated for you.