Today, elementary OS releases their latest update, elementary OS 6.1 Jólnir. Jólnir, a secondary name for the Norse god Odin, is the follow up release to elementary OS 6.0 Odin which was very well received by its users 4 months ago. In OS 6.1, the elementary team has listened to the feedback from its users and has added many fixes and new features.
It is now possible for you to install the elementary OS AppCenter apps on another distro than elementary OS. They have created the functionality to easily download apps as Flatpak in the online AppCenter.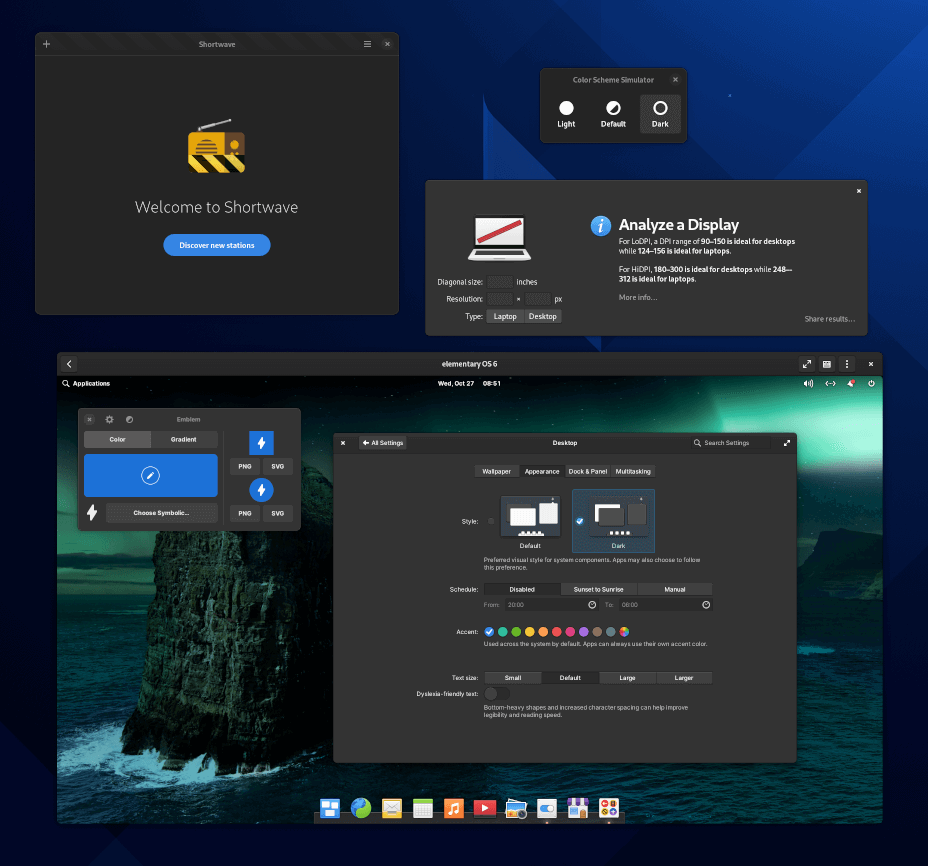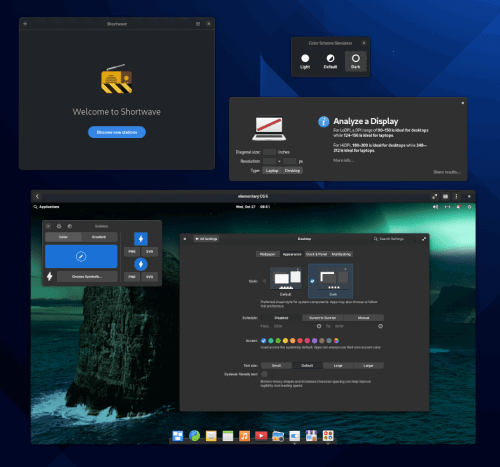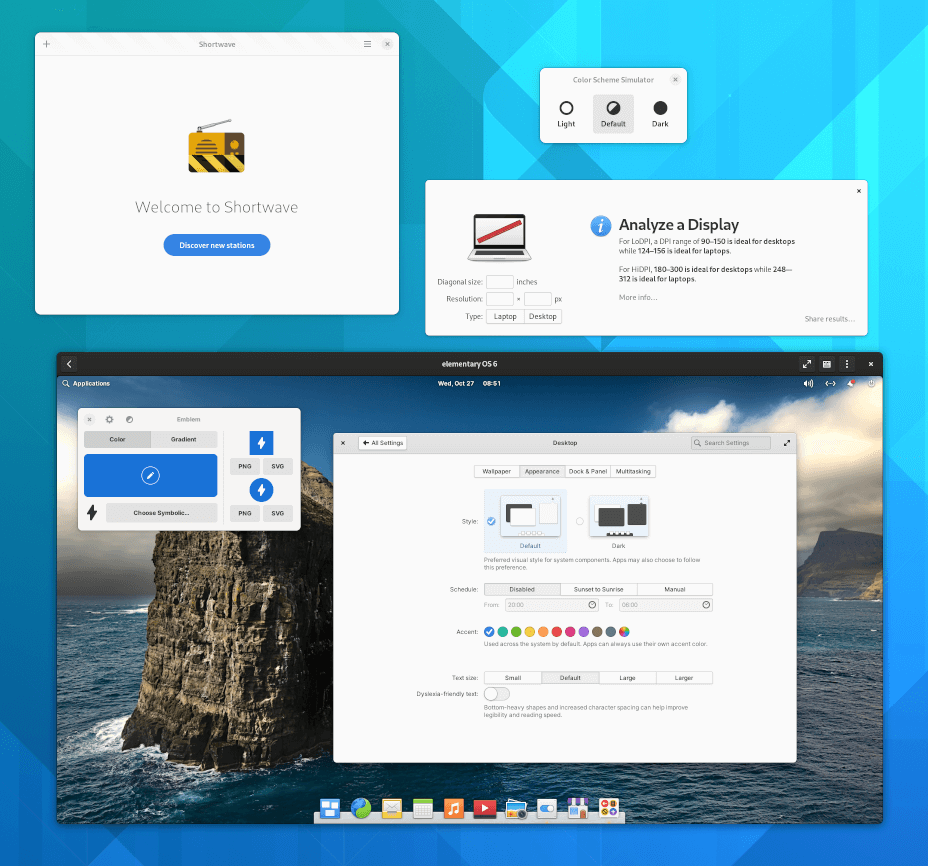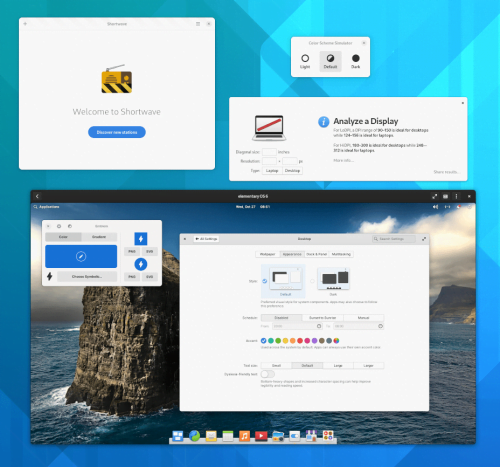 elementary have also perfected the styling of both the light and dark theme. One component that received a lot of user feedback is the window switcher (Alt + Tab). Although switching between windows looked very neat, it caused problems for people with light sensitivity, among others. The new simple window switcher solves this problem. Also, the search function in the application menu has been greatly improved and extended with the possibility to search next to applications, to folders, but also to specific system settings. It is also possible to start the apps that support it with dedicated graphics on hybrid graphics systems like NVIDIA + Intel.
Of course, this is not all that has been updated and improved. Read more about the latest release of elementary OS 6.1 in the blogpost by Founder & CEO Danielle Foré.
As of today, we deliver our laptops and mini computers with the latest Elementary OS 6.1 Jólnir. The latest version is now available as download. Users with OS 6 Odin can perform the regular updates in the AppCenter to get the update to OS 6.1.